Recent Events at the Foundation
Fall Newsletter
Read about the latest events of the foundation in our fall newsletter.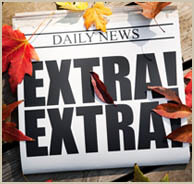 Golf Tournaments
Last fall, the foundation held multi-state golf tournaments for the first time in two years. In total, 197 golfers participated in these events which raised over $105,000 for the foundation! Thank you to all of our sponsors, golfers, donors and volunteers who made this possible. See the list of sponsors by tournament below.
We have established dates and locations for our 2022, as listed below. Information for the Dallas tournament will be made available later in February. We hope to see you at one of these tournaments!
Dallas – Heritage Ranch Golf and CC, Fairview ~Monday, May 2, 2022
Minneapolis – the links at North Fork, Ramsey ~Monday, July 25
Chicago – St. Andrews GC, West Chicago ~Monday, September 26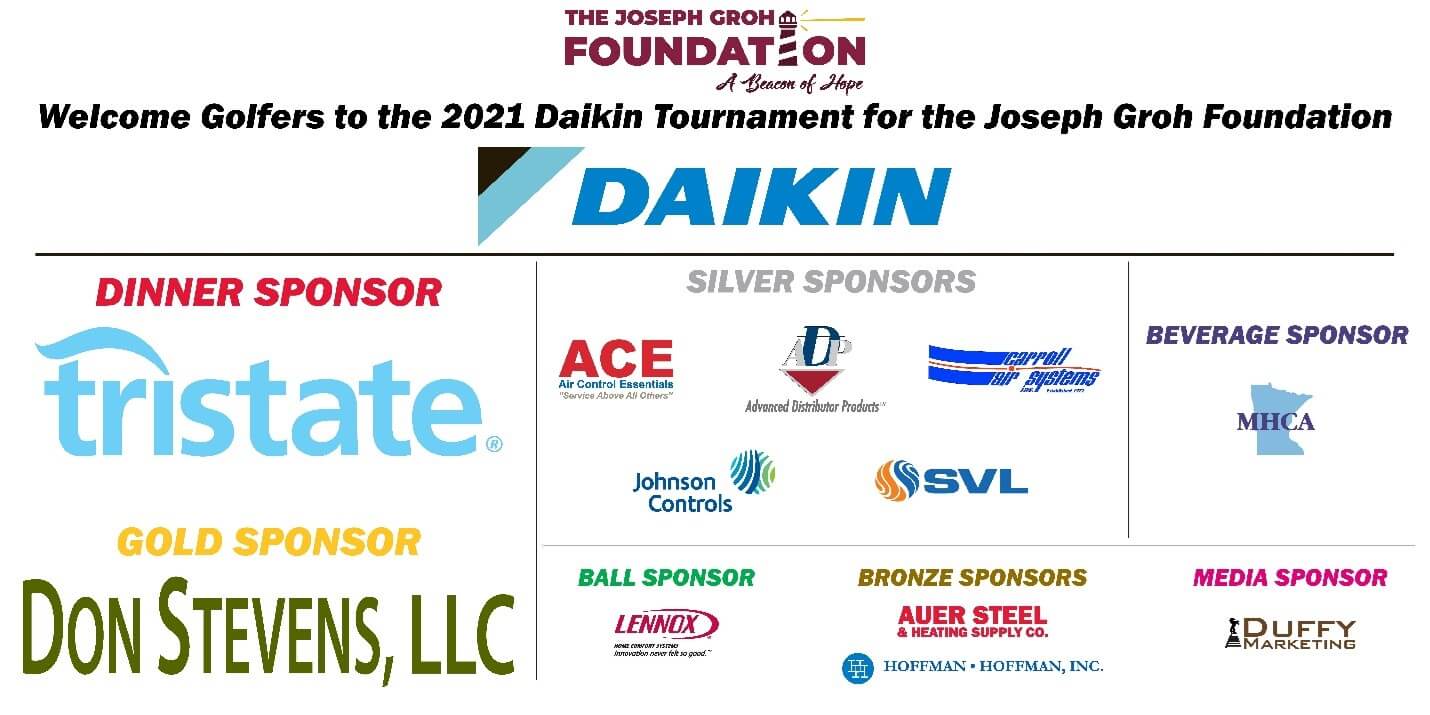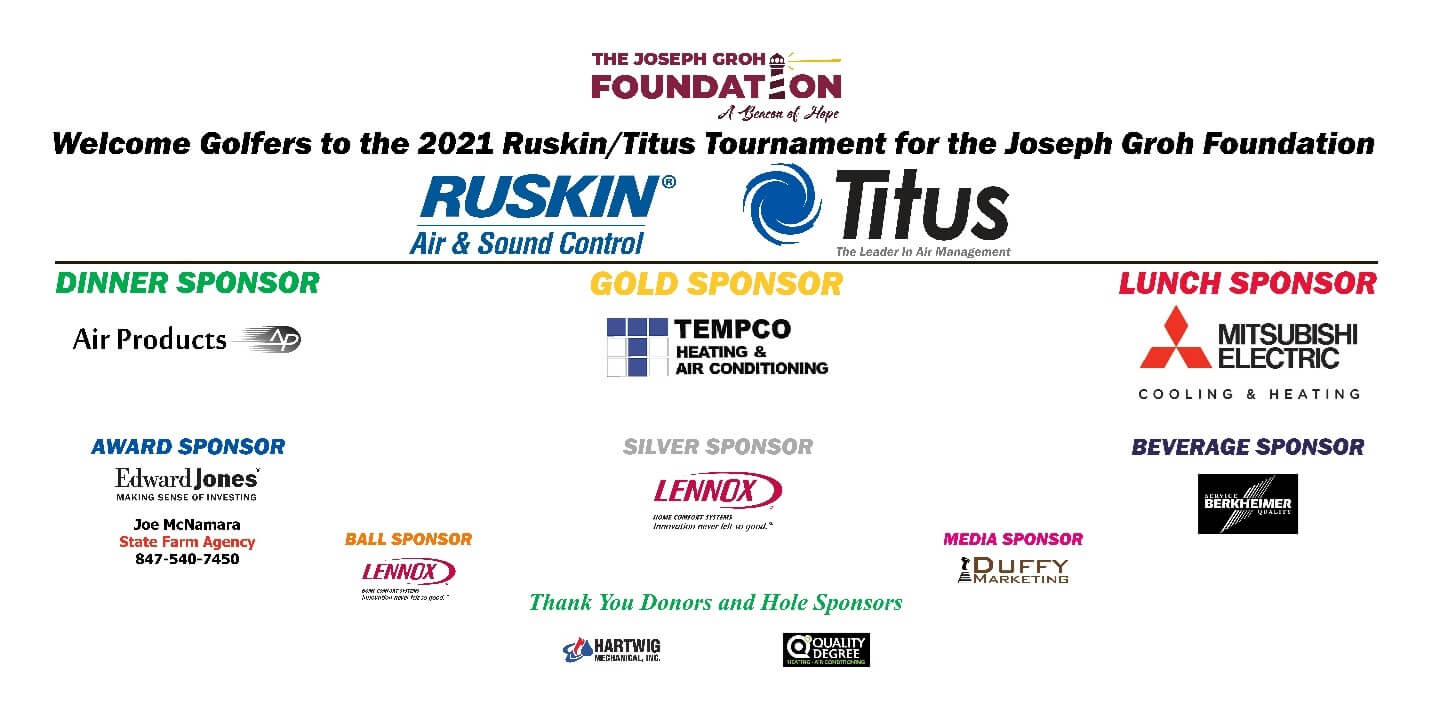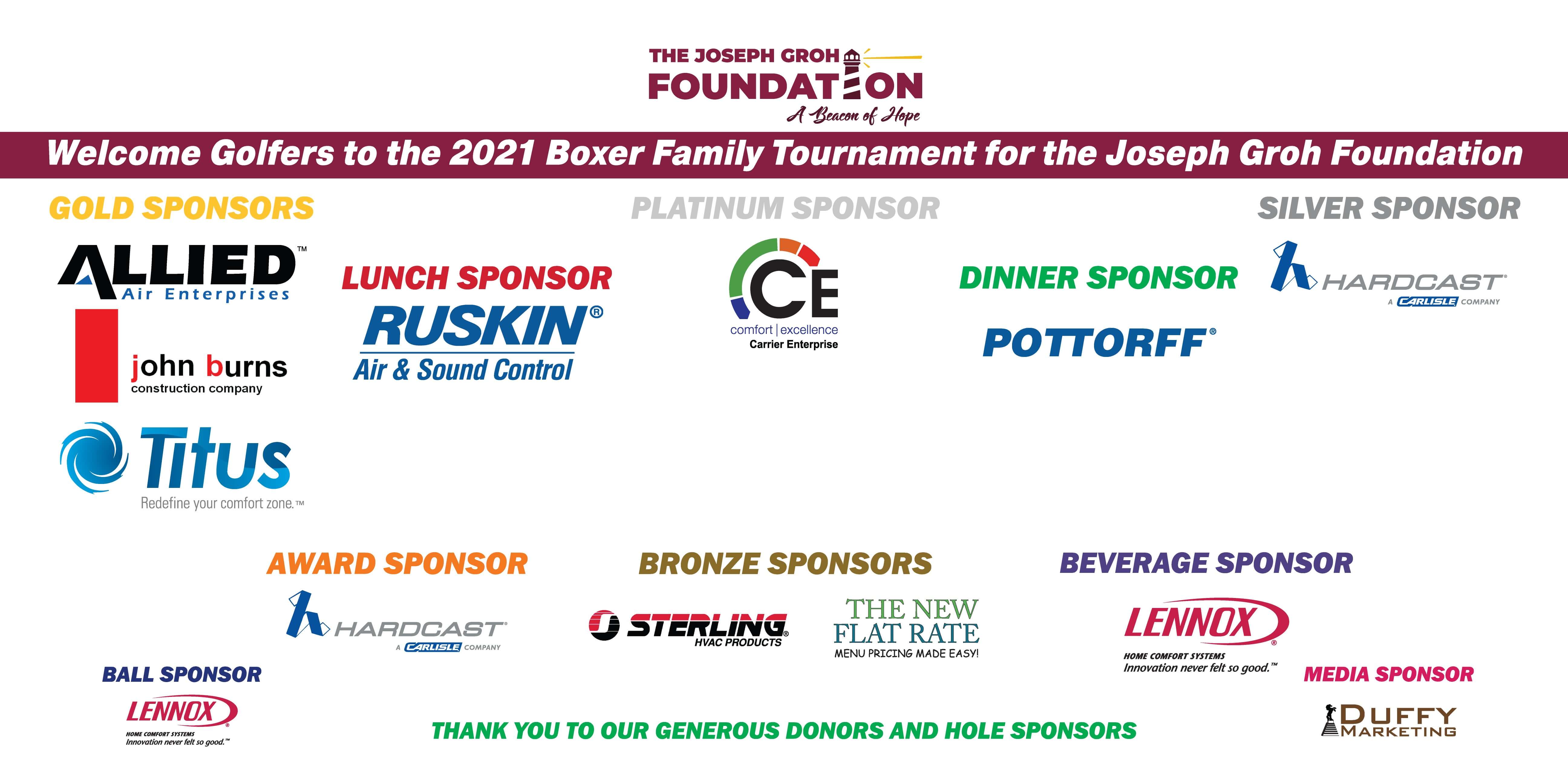 Luminary Program
We are excited to announce a new initiative by the foundation that literally everyone can participate in. It is called the Luminary program. What is it? Simply put, it is subscription giving program that starts as low as $10 per month. By pooling the resources of many people who are regularly giving at a very affordable level, the foundation will be able to significantly increase the number of individuals who are living with truly, life changing needs that collectively we can solve. Please consider becoming a Luminary today!