Facts and Figures About Spinal Cord Injuries*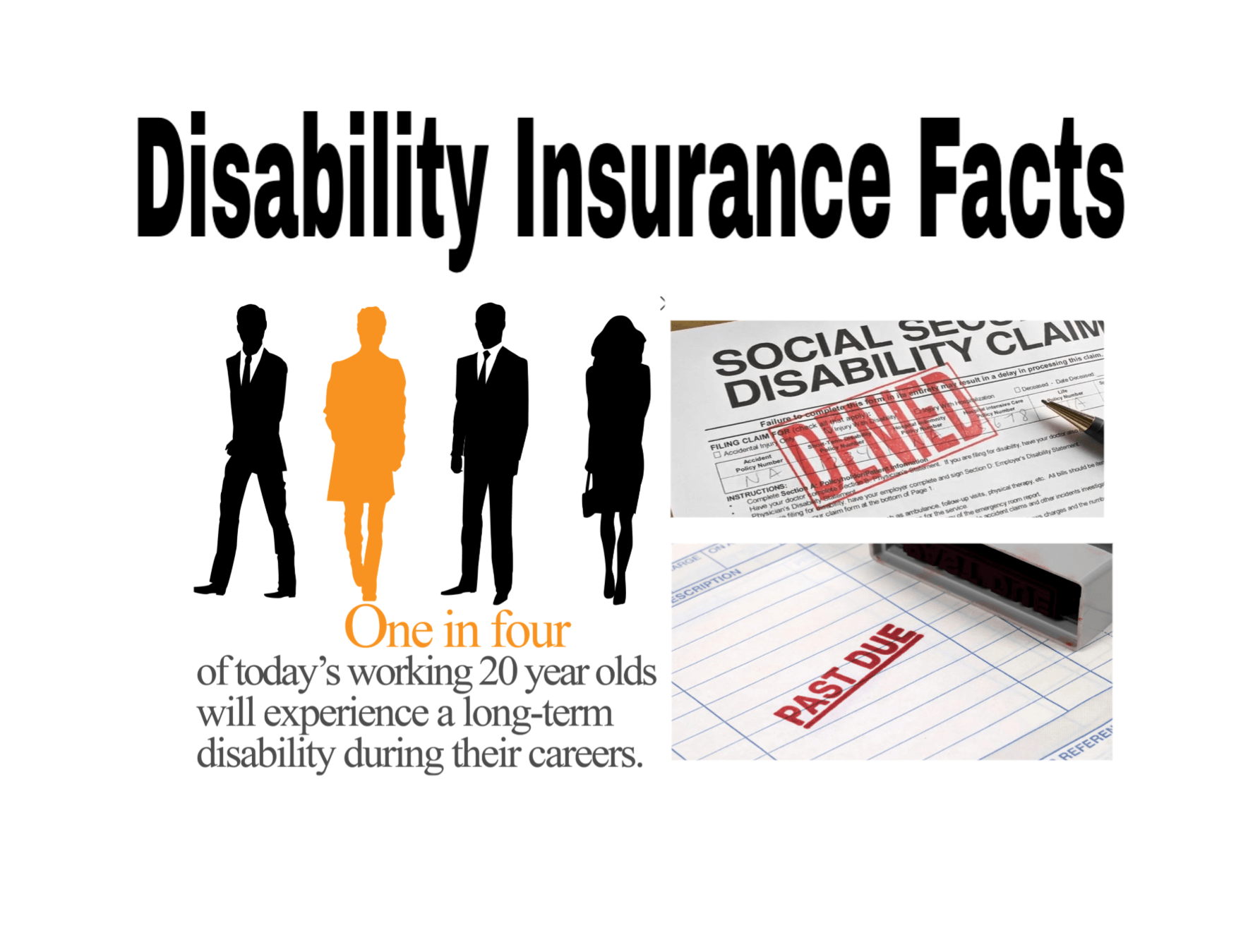 It is estimated that 40,000 people per year suffer a spinal cord injury in the United States, not including those who die at the scene of the accident.
This rate amounts to 40 people per million population
In the mid-1970s, the average age for a spinal cord injury (SCI) was 28.7 years, and the range for most injuries was between 16-30 years. By 2005, the average age for an SCI injury was 40.2.
At present, about 81% of SCI injuries were to males.
Causes of SCI injury break down as follows:
42% from motor vehicle injuries
27% from falls
15% from violence
8% from sports injuries
8% from other
Types of SCI Injury:
Quadriplegia or Tetraplegia -- injury to the cervical portion of the spinal cord
Paraplegia -- injury to the thoracic, lumbar or sacral portion of the spinal cord
Complete Injury -- complete paralysis below the level of injury
Incomplete Injury -- situation where only part of the spinal cord was damaged, resulting in the person having sensation but no movement below the level of injury or vice versa
Neurological Breakdown of SCI Injuries:
30% are incomplete quadriplegia
26% are complete paraplegia
21% are complete quadriplegia
19% are incomplete paraplegic
Less than 1% experience complete neurological recovery by hospital discharge
Post Injury Occupational Status:
1 year after injury, 11.5% of SCI patients are employed
20 years after injury, 35.4% of SCI patients are employed
Residence and Marital Status:
88% of SCI patients are discharged to a private home
6% of SCI patients are discharged to nursing homes
6% of SCI patients are discharged to other hospitals or other types of locations
52.3% of SCI patients are single
The rate of marriage for SCI patients is lower than for the population at large for the same age group
Hospital and Rehabilitation Time:
From the mid 1970s until 2005, the median number of days in intensive care for an SCI injury was reduced from 24 to 12
For the same time, the median number of days in a rehabilitation facility was reduced from 94 to 37
Estimated Lifetime Costs:
C1-C4 Quadriplegic: $1.8 million to $3.2 million (based on age at injury)
C-5-C8 Quadriplegic: $1.1 million to $1.8 million (based on age at injury)
Paraplegic: $720,000 to $1.1 million (based on age at injury)
Check out this document about September, Spinal Cord Injury Awareness Month

* Statistics provided by the National Spinal Cord Injury Statistical Center at the University of Alabama-Birmingham